Dog Food Labeling & Dog Food Regulations
Dog food labeling and dog food regulation requirements are probably not something that you think about on a regular basis but if you are a pet lover they are something you need to make a priority to familiarize yourself with. The unfortunate truth is that the rules and regulations that govern pet food have not been made to ensure that what your dog is eating is nutritious, safe and is accurately reflected on the labeling of the food.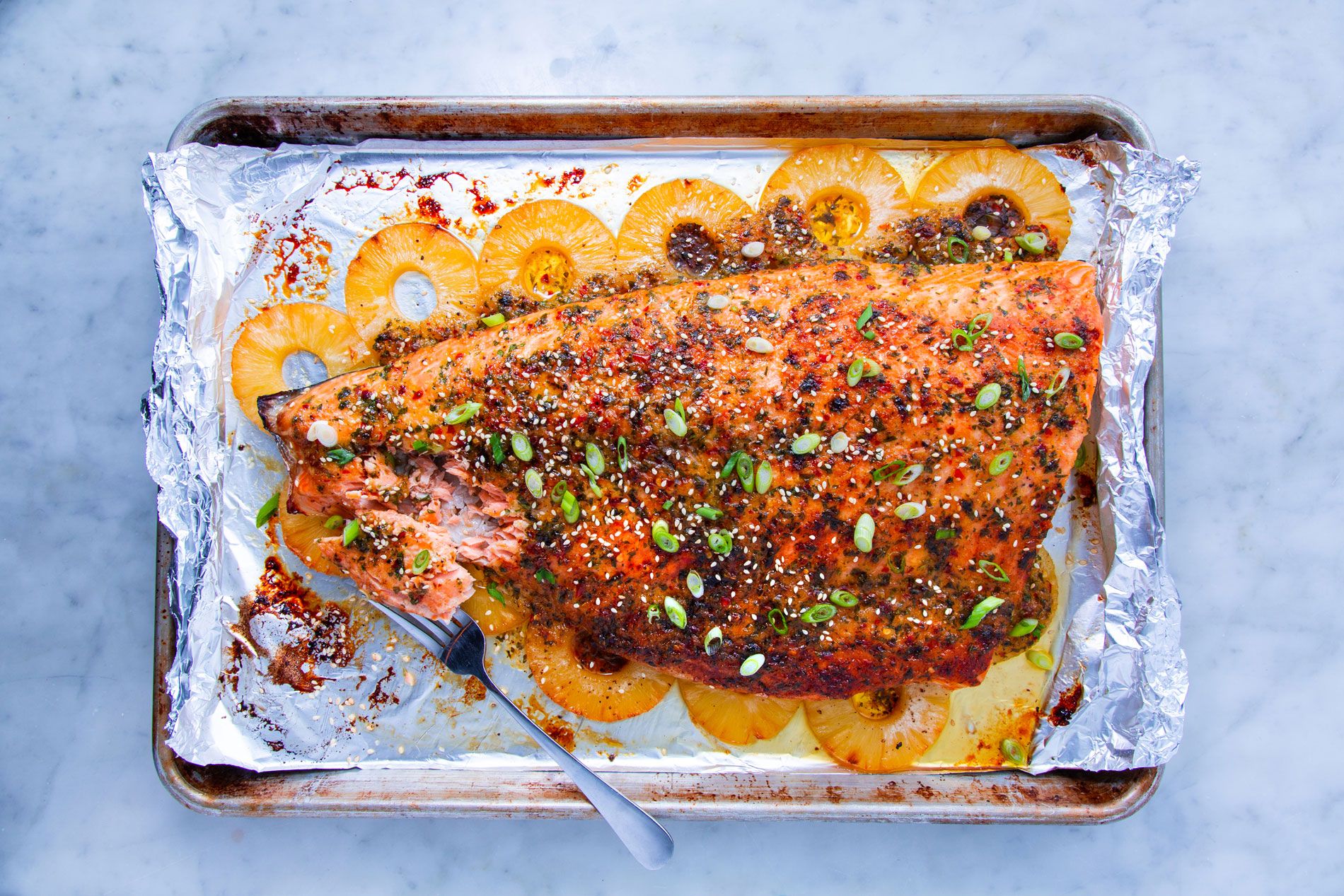 The truth is that the rules often allow for manufacturers to lead consumers into false beliefs on what they are feeding their dogs. The problem lies in the labeling specifics Bottled and jarred packaged goods. For example, if your product says "With Chicken Flavor" the flavor only needs to be detectable but there does not have to be any actual chicken meat present in the product. How about one that's labeled "Beef Dinner", this product only has to contain 25% Beef and even worse, a product that says "With Beef" only has to contain at least 3% beef!
So even though you are buying a product that you think is "With Beef" and in your mind that means it's full of hearty beef, you better think again! What you need to be looking for are whole products such as beef, chicken, salmon or venison. If a product says "Salmon For Dogs", then at least 95% of that product must be Salmon and/or 70% including the water.
It's just too easy to be fooled into thinking you are purchasing a wholesome product for your dog. You need to be able to decipher the labeling on the products you are purchasing to ensure your dog is getting the nutrition you are intending them to get.
Currently the pet food industry is being monitored by three different agencies. These agencies each play a different role in trying to ensure pet food safety. **FDA Center Veterinary Medicine**
The FDA division for Veterinary Medicine of course deals with animals and one of their functions is to make sure that the ingredients that are used in pet food are safe. The ingredients in pet food must also serve a functional purpose such as nutrition, flavor or vitamins and minerals. Any additional substances such as preservatives or additives must be specifically approved before they can be added.
The UN claims that Food production must double by 2050 to meet the demand of the worlds growing population. However, most of the worlds productive farmland is already in use, so increased food production will require extending intensive farming methods with greater use of pesticides and fertilizers leading to the increased release of greenhouse gases. Paradoxically, UK government policy is attempting to deal with both of these problems simultaneously with plans to "boost food production in Britain and reduce its impact on the environment". Is this realistic, or is there an easier way?
Calculations based on waste and calorie intake suggest that the UK has access to at least double the food necessary for adequate nutrition. Since farming, retail and eating habits are probably similar throughout the developed world, this implies there is no real food crisis in terms of the amount produced, only in how it is consumed. Therefore, a better strategy must be to focus on reducing food waste rather than growing more. This would minimise the impact on the environment, reduce food expenditure, and achieve better food security with a healthier lifestyle for the population.
Using our present methods, significant food waste occurs at all stages of the food industry. The first waste stream occurs at the production stage due to damage and accidental harvesting through weather, pestilence and machinery, resulting in unsuitable quality and appearance. In storage, losses can be attributed to pests and micro-organisms causing reductions in the nutritional values and edibility of food. Further losses are generated during processing and packaging due to the handling of food and by shrinkage in weight or volume. Whilst foods which contradict safety standards need to be removed from the food chain, such regulations can conflict with efforts to reuse food waste such as in animal feed. The amount of food wasted before arriving at the retailer is unknown but may amount to at least 20% of that farmed.
Of the food which arrives at the retailer 5% is wasted due to exceeding 'use by' dates and package damage. Dr Martin Caraher, an expert in food policy at City University in London, says: "Use-By dates are in retailers financial interests. If customers throw food away, they have to replace it by buying even more. Use-By dates can be a happy accident for them".