Nutritional Reasons Japanese People Don't Get Fat
With the astonishingly high level of obesity in the western world, as well as skyrocketing cost of health care associated with obesity-related medical conditions, we really ought to take note from Japan macallan 威士忌. Did you know that more than 30% of Americans are struggling with obesity, compared to only 3% of Japanese? Why are Japanese 10 times less obese than Americans? Is it attributed to pure luck, or is it because they are on a specific diet plan? Is this phenomenon attributed to genetics? Perhaps Japanese are not as busy as we are here in America, and therefore, they have plenty of time to devote to exercising?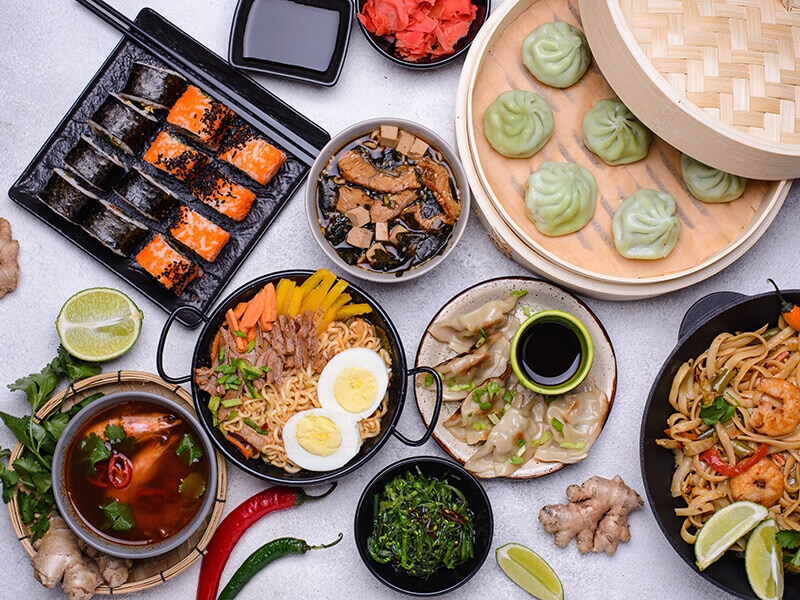 If you are one of those, trying to rationalize why Japanese people don't get fat, you are not the only one. It is my goal to help you understand better. As a starter, I can tell you that Japanese are not on a low-fat diet, or any other diet plan for that matter. Let me attempt to provide you with concrete answers. So without further ado, here are the key nutritional reasons Japanese people are not overweight.
Contrary to Americans, Japanese recipes are smaller, and the portions contain a variety of meals. I have been very vocal about the importance of eating smaller meals at each sitting, in order to allow the body to have enough energy and enzymes to metabolize each portion. The key reason for the continued rise in the obesity rate in America, besides the fact that most products are junk foods, is that the meal portions are getting larger, not smaller. Consequently, Americans do not have enough natural digestive enzymes to break down those large amounts of meals.

This results in an accumulation of unprocessed food in the under-belly area over time. The bloated physique of most overweight people, is not always due to fat accumulation, but rather, to unprocessed food accumulation. To prevent this phenomenon from happening, try to adopt the Japanese method of eating smaller meal portions, and a variety of food selections.
I have said it before, but I will say it again: breakfast is the most important meal of the day. If you want to avoid getting overweight, you should not skip breakfast. Japanese people are aware of this. They typically eat a big healthy breakfast in the morning, and I am not talking about muffins, and bagels, or coffee. They consume a variety of small courses such as steamed rice, green tea, miso soup with scallions and tofu, a piece of fish, or small sheets of Nori seaweeds. That is another secret that explains why Japanese people don't get fat.